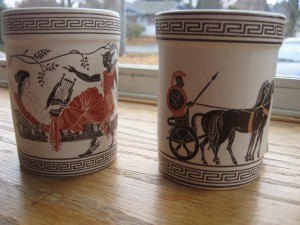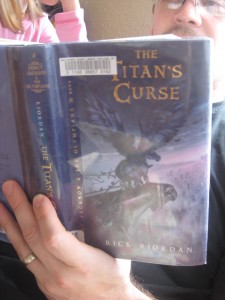 A lovely, chilly December Saturday – the icy weather kept us in the house, delving once again into the world of Greek Mythology.    We made  mugs of hot mint tea, and listened to Daddy read from our current Percy Jackson book.
It's wonderful to share a passion with your children – there's not much we love to do together more than read adventure stories and share the world of imagination.
Wishing your family some time to slow down and connect this busy season.  Blessings.