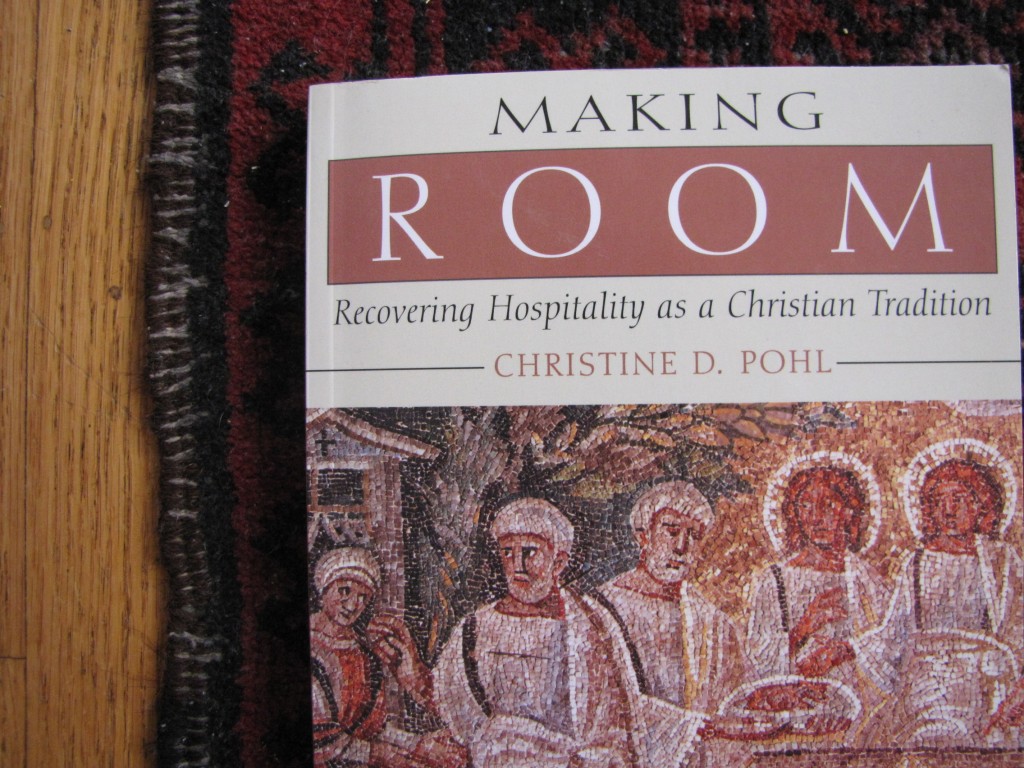 Joining with Ginny again this week for the Yarn Along.  I'm finally getting around to finishing a book Kortney loaned me ages ago.  It has many lessons I need to learn, and am glad to have picked it up again (and she'll be glad to have it back soon – didn't mean to have it so very long!).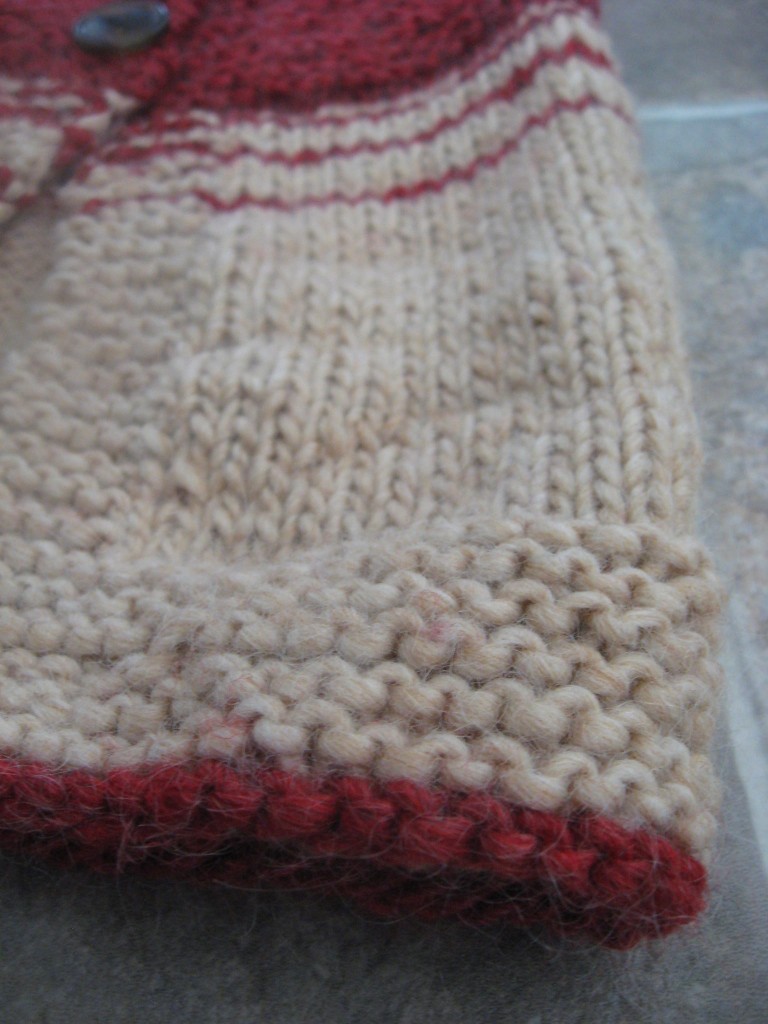 Finishing up the Pickles Vest this morning.  Only the buttons left to sew on.  It's made from leftover bits of Lamb's Pride.  The pattern had been on my Ravelry queue for a very long time, and last week there were several folks in the Yarn Along working on it – seemed like a good time to make one.
It knitted up quite dense and a bit small for George, so the next try will be on 10s instead of 9s.
Also enjoying thumbing through these that just came from the library, especially this one.
Looking forward to catching up on what the other participants are knitting (which will have to happen after the kiddos are in bed).