After a weekend full of hiking and trips to the playground and ice cream cones, we are launching headfirst into a busy week. Â The three older kids start swim lessons, my folks come to visit, and summer is in full swing.
For now, a few pictures from our weekend: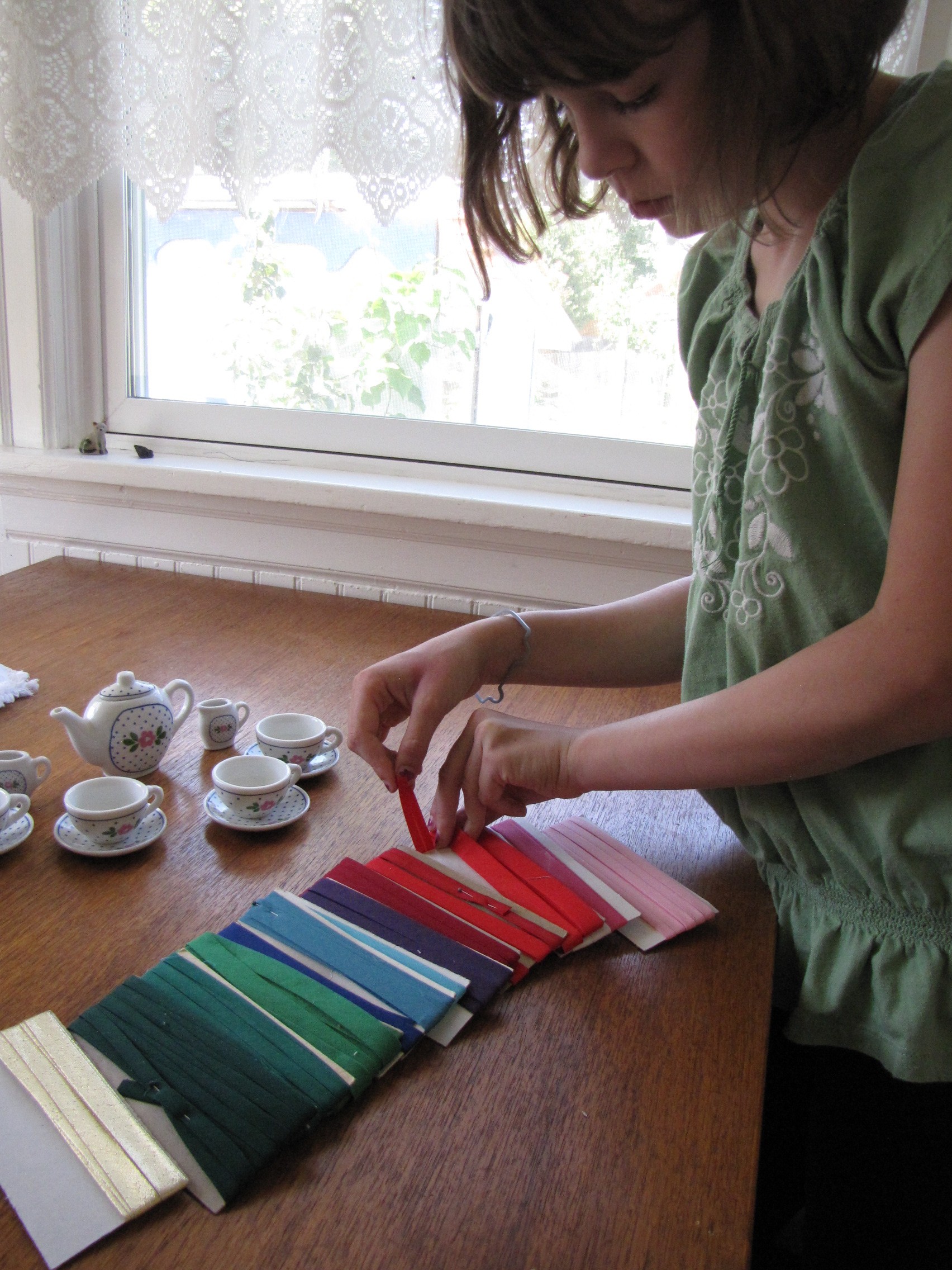 Ruth sorting a 25 cent bag of bias tape she picked up at the thrift store.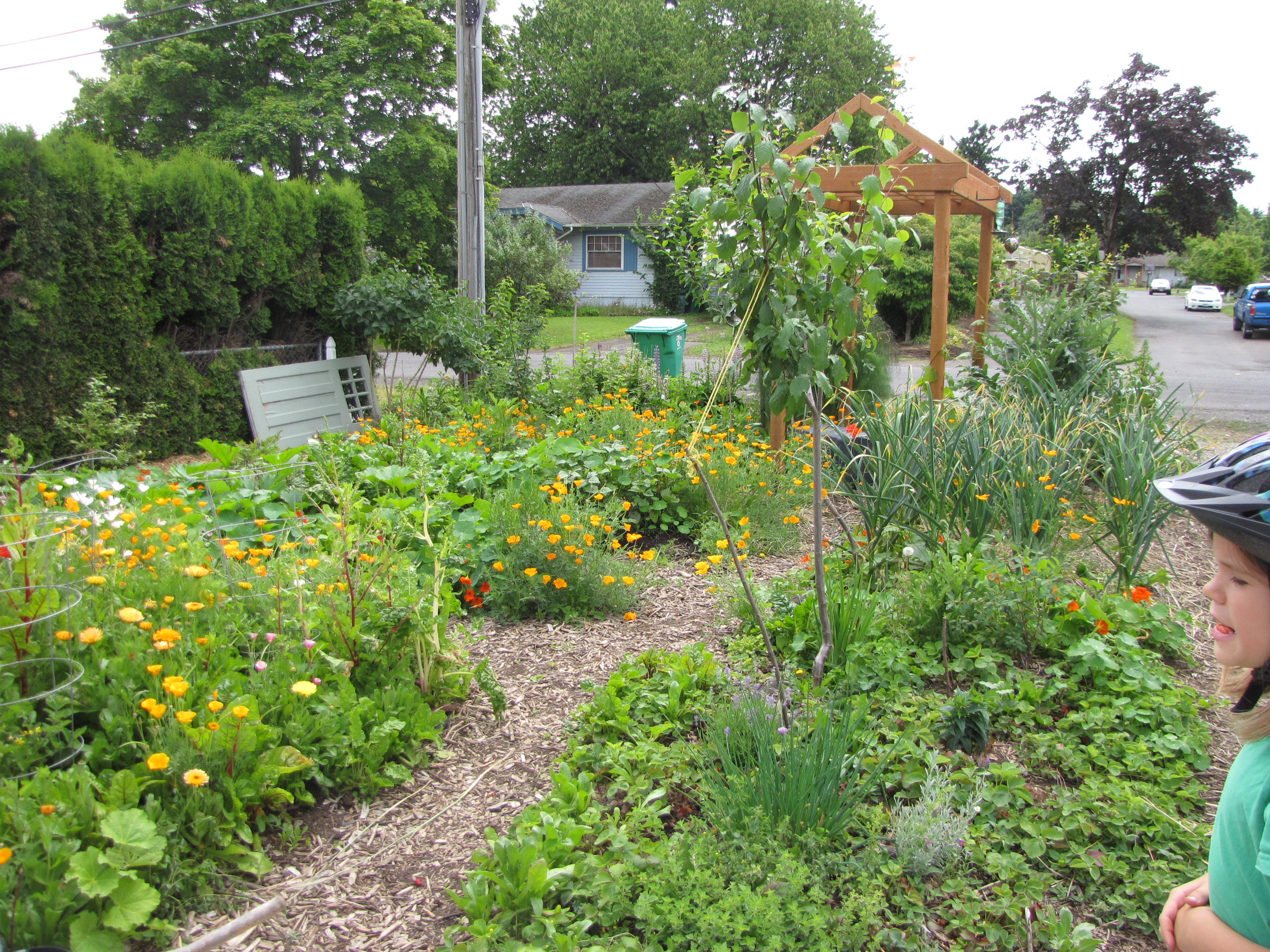 Making kraut.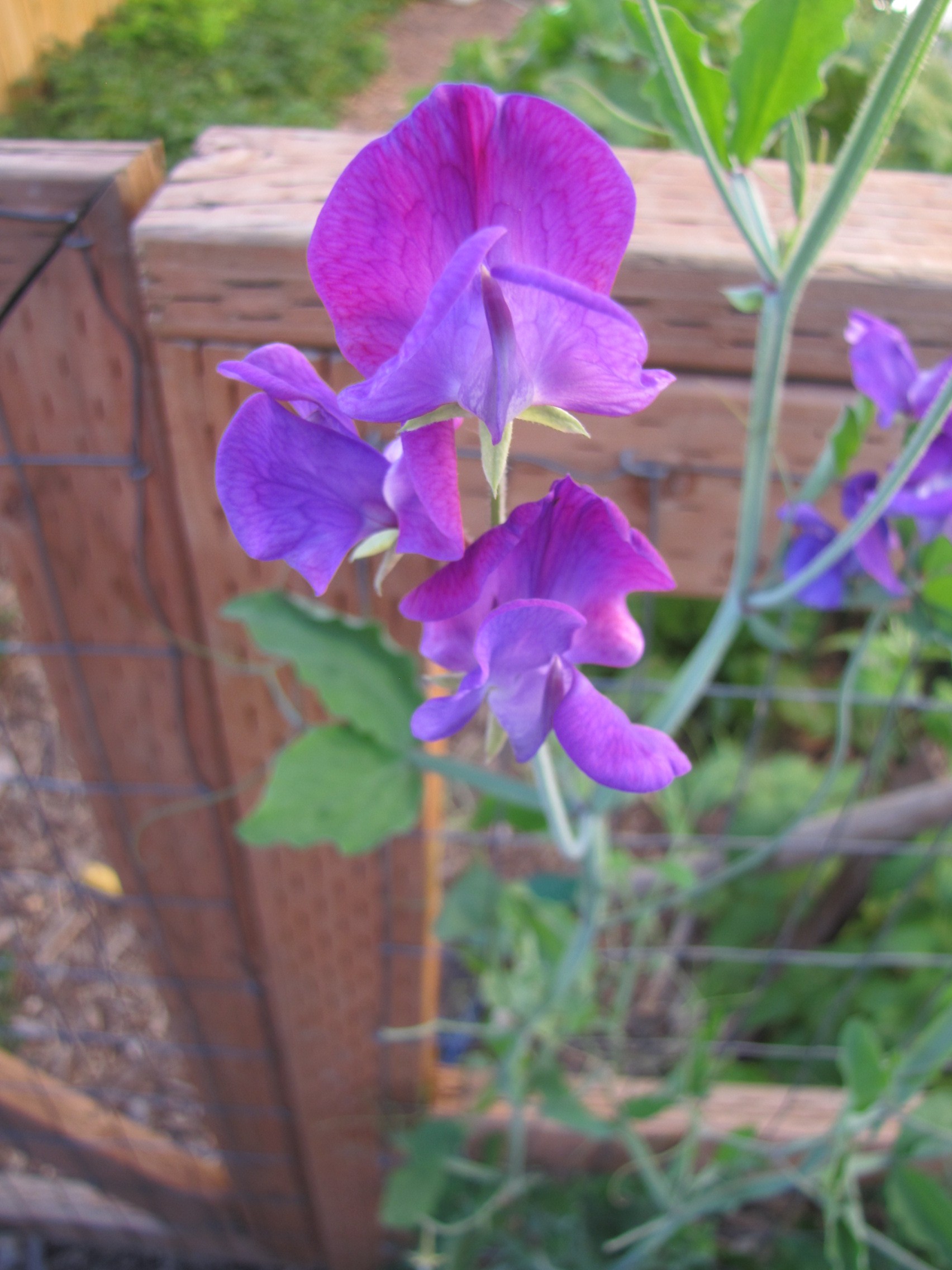 I'll be back later in the week for the Yarn Along.