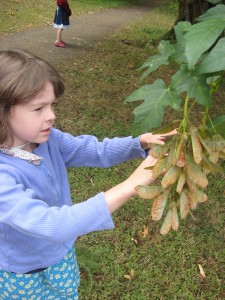 Some pictures from our nature hike at Mt. Tabor Park (which is fast becoming our favorite day hike – right in the middle of the city, great hills, great hiking, lots of nature to examine and exlpore!).   Check out those helicopters!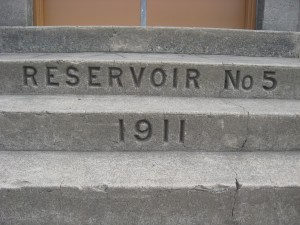 Firecracker stood for a long time and watched the water pouring in at the reservoir.
Little Hen picked me a bouquet of wild pea blossoms.  Sweet girl.
Firecracker got pretty tuckered out in the middle, so it was Daddy to the rescue!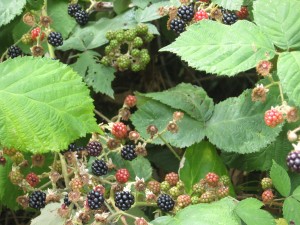 Stop in at The Magic Onions for more Friday Nature Table sharing.  Follow some other families on their nature hikes at It's a Wild Life, Living and Learning, Garden Mama, and Ordinary Life Magic.
Have a blessed weekend.