Once again, I have failed to be a consistent blogger. Â What can I say? Â Life is busy. Â  I have barely picked up my knitting needles in weeks and weeks. Â My camera is forgotten on a regular basis. Â My spinning wheel is dusty and the laundry table is covered in at least three loads of unfolded clothes. Â House and writing projects have been set aside. Â Our whole family has had a non-stop run of illness and maintenance of chronic health issues. Â But the kids have my attention, and we have been connecting and learning and growing in many areas. Â And life is good.
And now, it's summer! Â So, we'll give blogging another go.
Some images from the last few weeks: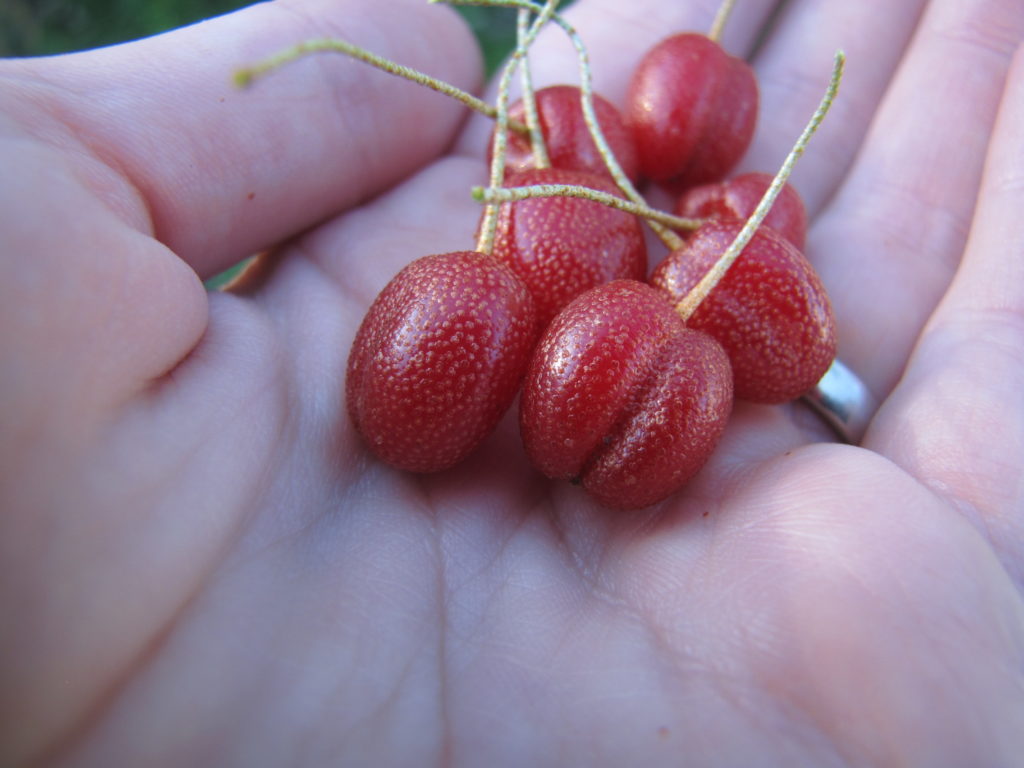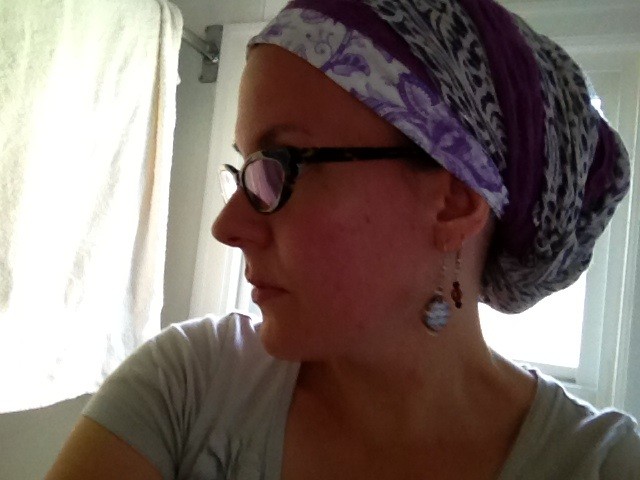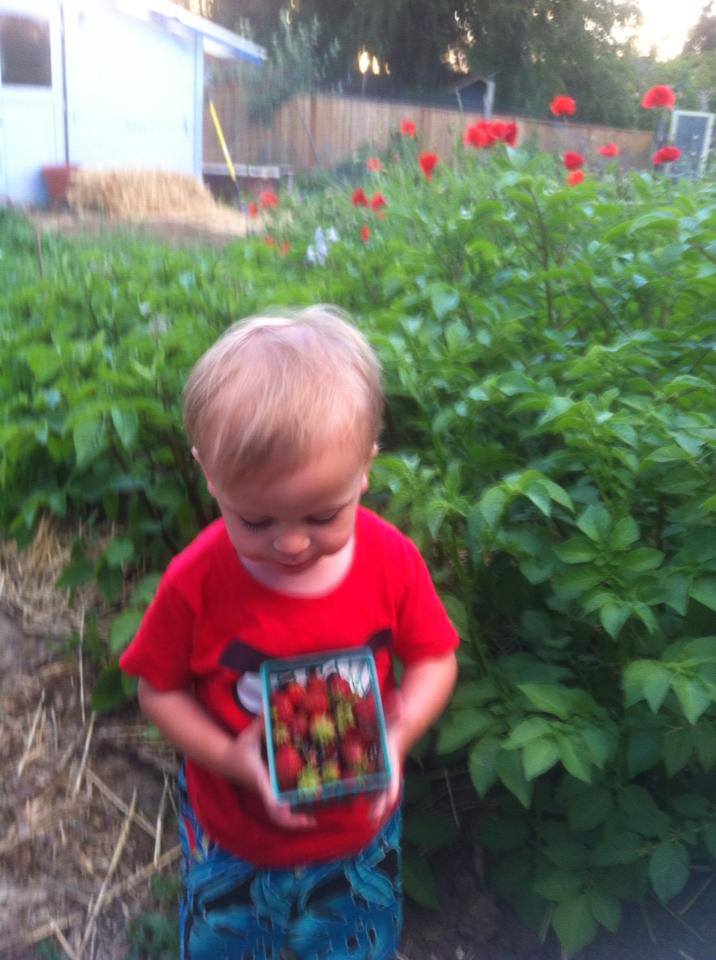 Hope to be back later in the week. Â (Unless the evenings continue to be too beautiful to deny ourselves a long after-dinner walk. Â Summer in Portland never disappoints.)
Blessings on the start of a new week.