Joining Ginny's Yarn Along this week.
Knitting: I'm finishing up the Annis Shawl in Brown Sheep Nature Spun fingering weight yarn.  The yarn was purchased several years ago on clearance, but I had never found the  right pattern for it until I recently came across "Annis" on Ravelry.
Reading: Just finished re-reading How To Make A Forest Garden by Patrick Whitefield.  Every time I thumb through it, I glean something new to apply to our landscape.
On a whim I snagged On Such a Full Sea, by Chang-Rae Lee from the library "Best Picks" shelf.  It is a Dystopian post-apocalyptic novel, and while I am only two chapters in, I must say that the writing is light years better than other novels I have read lately from the same genre.  The prose is absolutely gorgeous – rich and vivid, and yet not in any way combersome.  Not surprising, considering Lee has been a finalist for the Pulitzer Prize.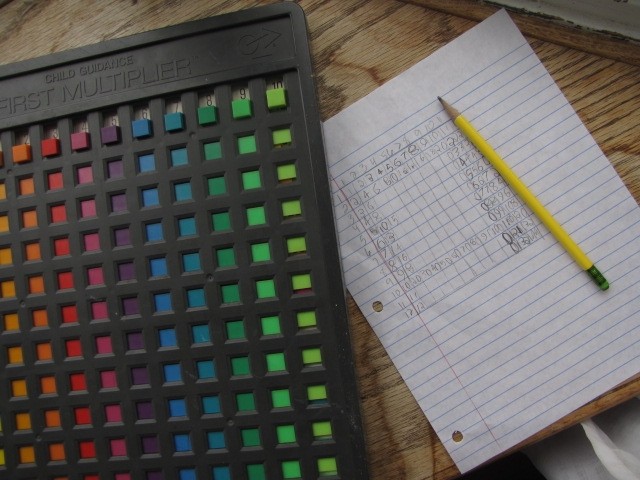 The rain today is dreadful, so much of the day was dedicated to play and craft projects in the living room, reading and mathematics, and all the sibling squabbles that come from being confined indoors.
Wishing you a peaceful rest of the week.