I'm tackling spinning for the Yarn Along this week.   Little by little, I am working my way through a 4 oz bag of first-shearing unwashed alpaca fiber (isn't the coppery color lovely?).  This buttery soft fiber was a gift from my sister some years ago.  She picked it up from Foothills Fiber in Hood River, OR.
Originally, I was going to put this on the wheel, but both sets of bobbins are already full of other fibers, so I've been working on a drop spindle.  (I have 6 or so spindles going at any one time, so progress on any one fiber is fairly slow.)
This week, we have been thumbing through Discover Nature in Winter, as well as the classic primitive/survival skill book Participating in Nature.  The children and I are looking for winter activities out-of-doors that extend beyond the garden.
I have also just begun  The Sweet Spot: The Natural Entrepreneur's Guide to Responsible, Sustainable, Joyful Work.  Lately, the Buddhist ideal of "right livelihood"  has really interested me.   It is similar to concepts of social and economic permaculture, in which the ideal is to take work that benefits the renewal of the land or the care of people and eschew jobs that damage the land, overuse resources, and exploit people.
Both my husband and I feel our careers (paid and unpaid) fall within this sphere.  I don't think either of us could embrace a career that did not, and we love what we do.  I simply thought the book might be an educational read.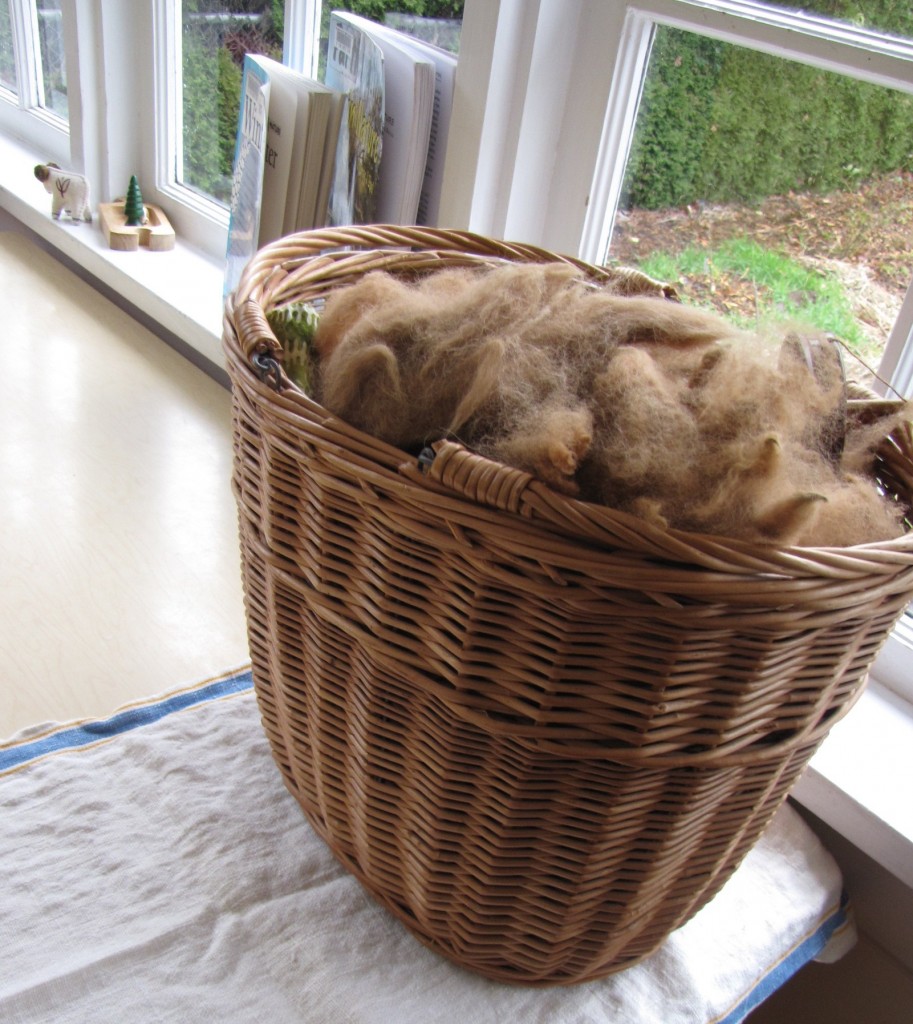 Okay, back to spinning while Bea does her read-aloud this morning.  Have a wonderful second half of your week!